TESTIMONIALS
Cathy sold our previous home and helped us purchase our new one. She was attentive to detail, always friendly, thoroughly knew the local real estate market, had excellent networking and communication skills and established a selling price that was...
Blog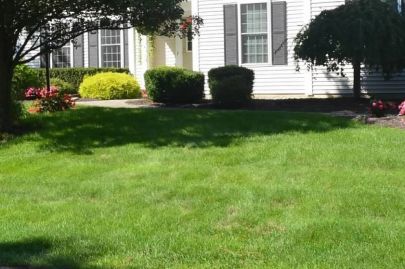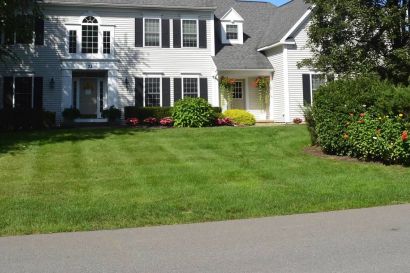 Posted March 28, 2019
looking To Buy A Home?
Looking to buy a home? Here are five essential tips for making the process as smooth as possible.Get your finances in order.Start by getting a full...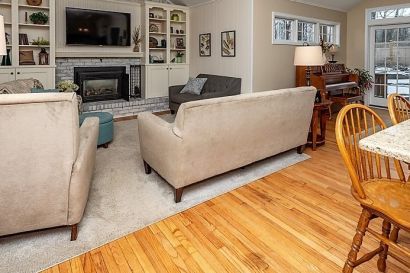 Posted March 28, 2019
Preparing Your Home For Sale
Selling your home doesn′t just mean hiring a realtor to stick a sign out front. There are a lot of preparations you should make to ensure you get...
Disclaimer and Compliance: All rights reserved.
Updated: 25th June, 2019 4:20 AM.
Updated: 24th June, 2019 10:58 PM.